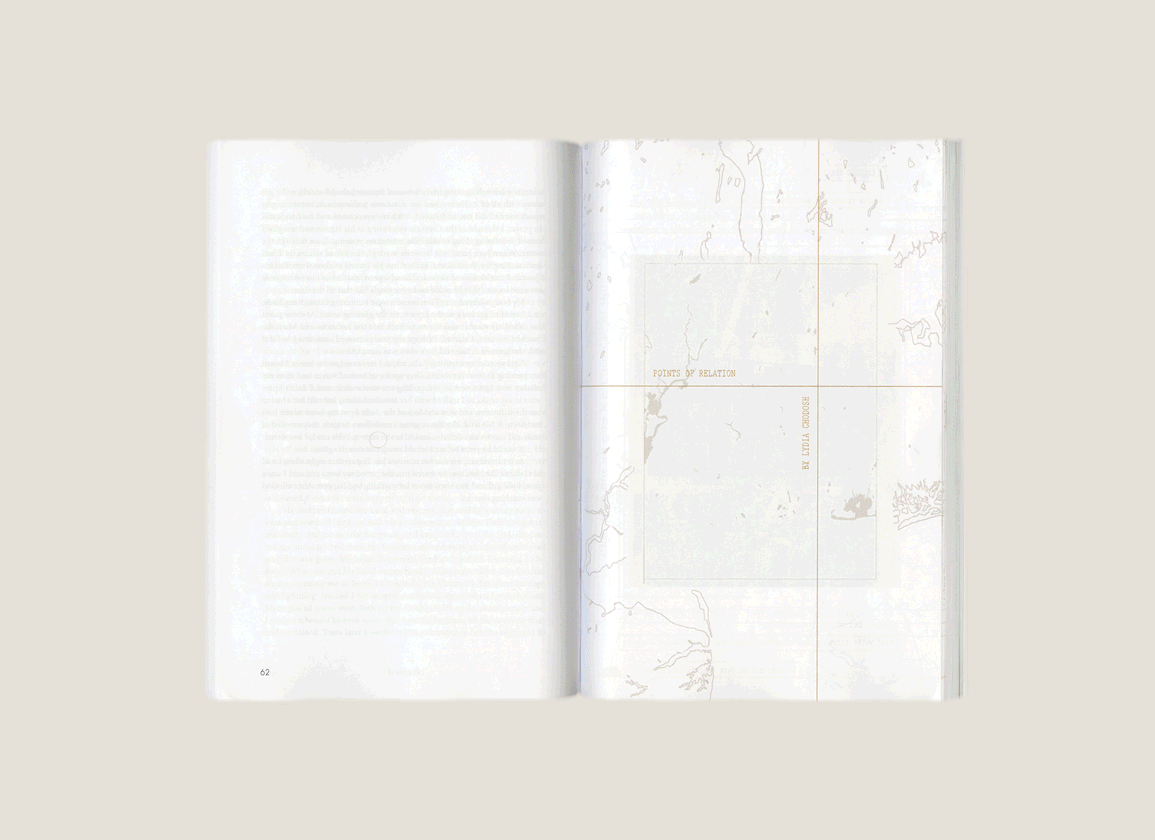 ---
Fugue Journal • 2021
Published in
Fugue Journal's
Fall 2021 Print Edition,
points of relation
is a work of visual poetry that emerged during the early days of the pandemic, defined by static isolation and anxious noise.
It began with an exercise in mapping time. First, with my brother and I shooting the same photograph from the same vantage point at consecutive intervals, everyday. This was coupled with an exercise in writing haiku. What followed were observations of change, constant though sometimes inexplicable, and a quiet interrogation of what it means to ascribe meaning to the mundane elements of our surroundings.